Applications for HD Analog Technology
Since the introduction of HD Analog technology in 2010, several HD Analog formats have emerged, including: HD-CVI, AHD, HD-SDI and HD-TVI. While all HD Analog options offer the same basic benefits – both absolute and compared to analog or IP, each format features a unique set of capabilities and compatibilities.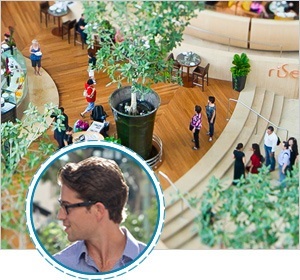 Key benefits of HD Analog technology include:
Megapixel resolution
Simple installation
Zero latency
Low cabling requirements
Longer transmission
Transition friendly
Cost-effective

Learn more about the Benefits of HD Analog technology
Solving Tough Security Challenges
HD Analog captures high-definition, megapixel resolution images – and allows the ability to zoom in on live or recorded video to see a greater level of detail. Industries worldwide are harnessing the power of the latest HD Analog technology to provide indisputable video evidence and tackle the toughest security challenges, including: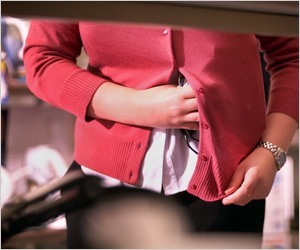 Shoplifting
Internal theft
Inventory shrinkage
Break-ins
Property damage
Vandalism
False claims, such as "slip & fall"
Asset protection
Who's Taking Advantage of HD Analog?
Learn how HD Analog technology is being used for these common security applications: