HD Analog Overview
HD Analog technology was first introduced to the security industry in 2010, as an alternative to traditional Analog and IP video surveillance. A very promising new technology, HD Analog was able to deliver high-definition video over coaxial cabling (HD over coax), and greatly reduce installation and operational complexity (relative to IP surveillance solutions).
However, the market was slow to adopt HD Analog at the time, as the technology was still unproven, relatively expensive, and the benefits failed to outweigh the switching costs for most security integrators.
Since, the demand - and expectation - for higher definition surveillance video continued to accelerate, fueling the development of more efficient and cost-effective HD Analog technology formats, and significantly driving down total cost of ownership. As a result, HD Analog has become one of the fastest growing categories in the history of video surveillance, and threatens to outpace - and eventually replace - traditional Analog technology sales in the very near future.
---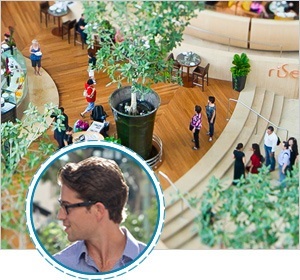 HD Analog Benefits
When compared to traditional Analog or IP technologies, HD Analog offers significant and measurable advantages. In fact, HD Analog is commonly marketed as "the best of both worlds" – offering megapixel resolution images, but the simplicity and cost of Analog.
Key benefits of HD Analog technology include:
Megapixel resolution
Simple installation
Zero latency
Low cabling requirements
Longer transmission
Transition friendly
Cost-effective

Learn more about the Benefits of HD Analog technology